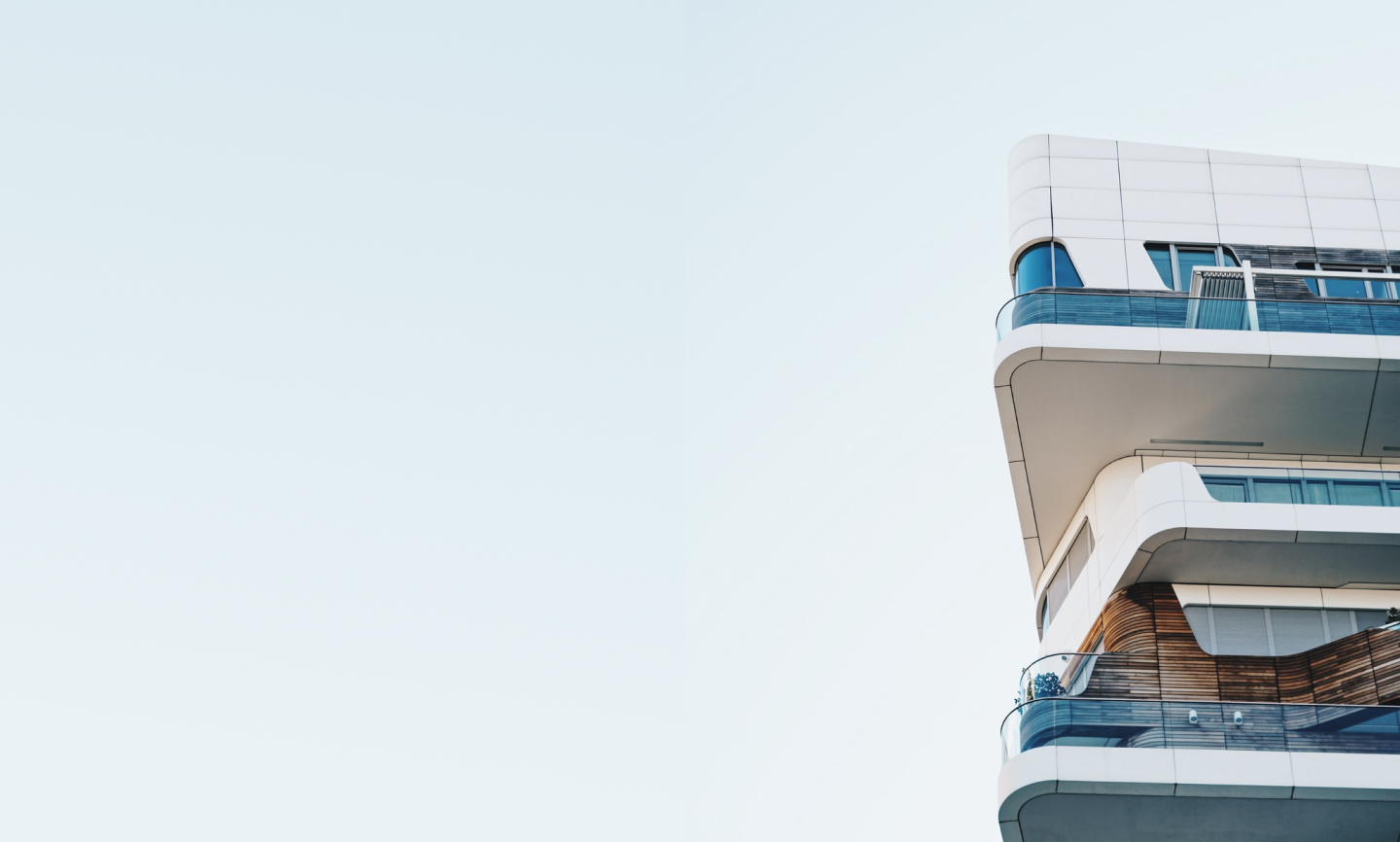 Fifth Wall Acquisition Corp to Take SmartRent Public in $2.2 Billion Merger
Smart Home is Infrastructure:
How Our Newly Announced Proposed Merger with Fifth Wall Acquisition Corp I. Will Help Us Bring our IoT Operating System to The Masses Upon Closing, the Combined Company will be Publicly Traded
Today, we announced that SmartRent is going public through a proposed merger with Fifth Wall Acquisition Corp. I (FWAA), a publicly traded special purpose acquisition company (SPAC). This is a major milestone in the history of our company as, once closed, this deal will give us a clear lead in our mission to be the de facto smart home software and hardware platform for operators of multifamily, residential and commercial assets.
We started SmartRent as frustrated operators and real estate veterans. As the CTO of Colony Starwood Homes, I was acutely aware that a major gap was widening between the needs of multifamily stakeholders and the technology being developed for that market. For more than a decade, the multifamily industry has fallen behind the consumer homeowner market in its adoption of smart home technology. The industry has lacked a single platform that could deliver a great smart home experience to residents, realtors and other property stakeholders, while also providing a unified software management platform for operators.
I knew that if we could create a fully integrated platform that met the needs of operators and their communities, we would have an impact not just on their business, but on society as a whole. Like broadband, smart home technology is infrastructure and by bringing it to the masses, our communities and our environment win.
So we got to work building the solution that would become the category-leading smart home automation platform in the residential industry. We did a few things differently from the start:
We took a hardware-agnostic approach

Making the SmartRent platform adoptable for any landlord.

We pioneered an open architecture

Creating a deeply integrated operating system for the smart home ecosystem that provides enterprise-level controls and management at the asset and portfolio level.

We understood our customers on a deeper level

Leveraging our real estate expertise to find the pain points that matter to property managers and deliver the solutions that respond to urgent needs in the real estate industry, from self-guided tours to energy management.

We assembled the most strategic investors we could

To help us along the way, partnering with top-tier venture firms like Fifth Wall, Bain Capital, Spark Capital, RET Ventures and Energy Impact Partners. We're also backed by leading real estate and technology players including Lennar, Amazon's Alexa Fund, Essex Property Trust, UDR and Opendoor.
With these differences, we enabled operators to generate more revenue, drive better operational efficiency, improve security and risk management, and bring greater sustainability into their communities. At the same time, we gave residents more flexibility and control over their home environment, reduced utility costs, saved on energy consumption, and closed the technology gap by democratizing access to the latest and greatest in proptech.
We have a vision of a residential world where everything is connected. This vision has been validated by the significant adoption we've seen. We're rapidly approaching 1 million units installed or contracted to be powered by SmartRent with a customer retention ratio of 100 percent. We have installed more units than all of our competitors combined, and 15 of the top 20 multifamily landlords are our customers.
We are targeting a $200+ billion global market opportunity to help operators of multifamily, residential and commercial assets. To capitalize on this opportunity and maintain the lead we have in the market, we need the ability to scale to meet customer demand and continue to innovate the SmartRent platform.
That's where our partnership with Fifth Wall comes in. With unparalleled insight into the real estate industry's emerging technology needs, Fifth Wall is the leading proptech investor, and we can't imagine a better investment partner to help us take SmartRent to the next level. With our introduction to the public market, we plan to accelerate our growth in the multifamily market, expand our reach into global markets, boost our best-in-class product suite and supercharge our M&A strategy.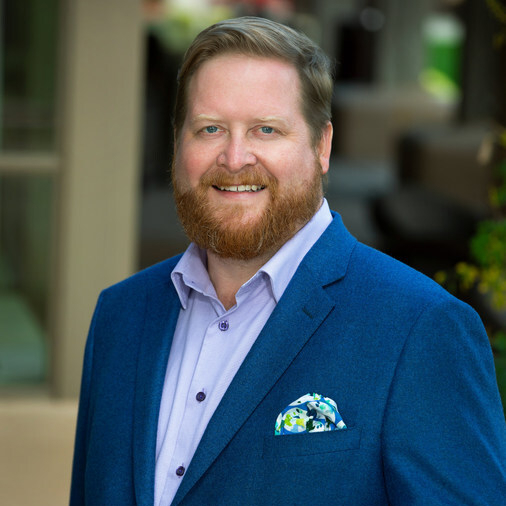 Lucas Haldeman
Chief Executive Officer & Founder
Lucas Haldeman, CEO and founder of SmartRent, has spent the last two decades innovating and developing property management technology for the real estate industry. Haldeman's in-depth multifamily knowledge and experience uniquely position him to start SmartRent. He felt compelled to create the suite of solutions after noticing recurring pain points for property owners and managers that could be solved with IoT and smart home technology solutions managed from an enterprise level. Prior to founding SmartRent, he served as the chief technology and marketing officer of Colony Starwood Homes where Mr. Haldeman and his team developed a platform that was instrumental in helping the business acquire, renovate, lease and manage more than 40,000 single family homes. Previously, he served as the CIO and marketing officer for Beazer Pre-Owned Rental Homes and was the founder and managing partner of Nexus Property Management.